Like all B2B companies, we happily obliged when prospective customers asked for references of our current customers. After all, it would be the last step before they put pen to paper. Our customers would say good things about us (obviously!), and the prospects would become customers soon (and then in turn, say good things about us, and the process will continue). Seems a rather innocuous win-win process. Doesn't it?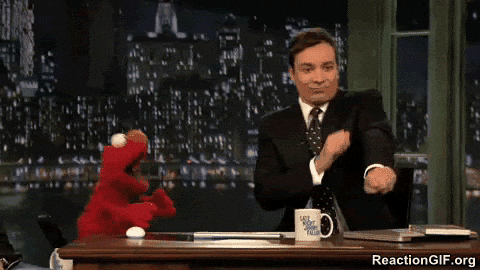 But, we stopped doing it once we realized that it doesn't work.
We followed the exact same process before buying a software product (CRM software) ourselves. We contacted three of their customers from the same domain as us, and all of them gave glowing recommendations. Naturally, we went ahead and bought the product.
But, it didn't work for us. Six months and many unproductive meetings (to find the root cause of this failure) later, we decided to chuck the product. And along with it, this process of asking for references before purchasing a B2B product.
Then, we set out in search of truth and asked people about their experiences with this reference process. The feedback shocked us.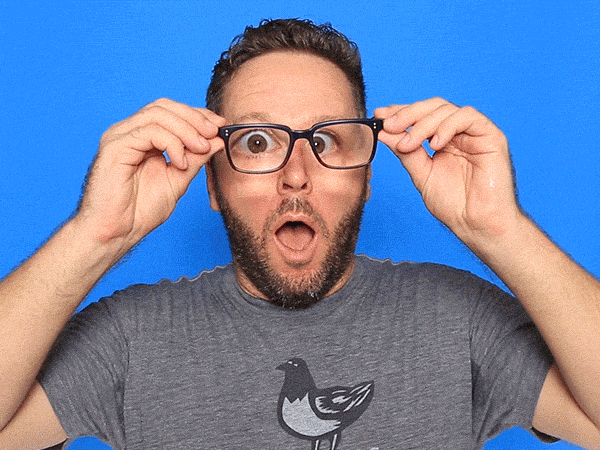 87% business leaders mentioned that the process has not worked for them as well.
Like true entrepreneurs, we set sail to find if there was a better way.
The first step was to understand why do we ask for references before purchasing a high-involvement B2B product?
Our detailed research (which involved reaching out to our professional connections, and prospects) revealed that there are only two reasons why we seek customer references before making such a purchase.
1. We love what we have seen so far, and we believe that the product will make sense for our organization and our team. We want to move forward but don't want to make a mistake as it will reflect badly on us. So, we need to be completely sure. And what better way than to speak to someone unbiased and take their feedback.
2. Sometimes, we just don't want to take the process forward immediately, and ask for references to buy some time.
If you fall in the second category, you should rather be honest with the sales rep and tell them directly. They won't mind waiting. But it is unfair to both, the references they share and to them, if you are employing this strategy to buy time.
If you fall in the first category, then there are five ways you can get the feedback you seek. But before we go there, we need to answer –
Why does this process of seeking references not work?
To answer this, we went back to the 87% leaders who mentioned that the process didn't work for them, and asked, "why do you think it doesn't work?"
We were astounded by unanimity and simplicity of the reason.
At best, the provider would provide references of their best customers (it is reasonable to assume that any company serving many clients will at least have a handful of happy customers), who would obviously speak positively about the product. At worst, they would try to game the process by providing names of their friends (who may also happen to be their customers) and again, they would speak positively about the product.
In essence, the feedback would not be unbiased.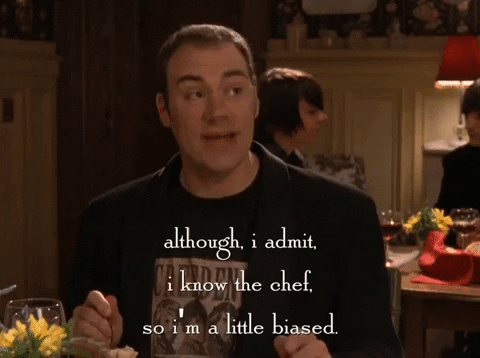 We also asked them, "what do YOU do when you are asked to provide feedback to others about a software or product you are professionally using?"
Again, almost unanimously, they replied that they find it to be a non-value adding activity, and in the middle of their busy work days, they often ignore such calls and requests. And if someone continues to pester them, they provide a brief comment on the lines of 'it is working well for us'.
However, when we asked them about advocating products they like, they mentioned two things:
The fact that they are using the product, in a world where multiple options exist for almost everything, is proof that they are satisfied.
Many of them suggested taking customer testimonials, and were more than happy to provide a testimonial themselves when they liked a product, for use on the partner's sales collaterals. They saw it as a one time task as opposed to talking to the prospects of the tools they are using, again and again.
In addition to primary research, we did some desk research as well and got to know that multiple studies have shown that this act of asking for references only works if you want to work with a vendor looking to peddle a product, and not if you are seeking a partner who would understand your challenges and would work with you towards the solutions.
The word 'vendor' carries the connotation that the provider is just providing a product, which may or may not suit your needs, and they are not entering into the relationship as a partner, with the mindset of solving your challenges and issues.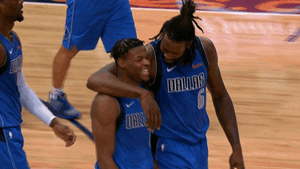 The tone was set, and we finally decided to stop sharing customer references with prospects. But it was only the beginning. We then needed to work on ways to ensure our prospects take an informed decision which is mutually beneficial, if they decide to work with us.
We decided to do that in two ways:
By providing examples of the success that customers have achieved with us.
By reducing the cost of failure if we do not work out for them (we proudly admit that we realize that no one can satisfy everyone and there can be cases where we may not be the best partner to someone. Anyone who says that they are a great fit for everyone is lying).
Highlighting Customer Success
We showcase our customer success stories in multiple ways:
We use full names (and mostly images too) of those who provide their testimonials to us, on our website homepage. Some websites use only the first name of the testimonial providers. If you come across such reviews, know that those reviews are (almost always) concocted.
We have added some case studies on our website to highlight the kind of work we do, and the kind of situation where we might be able to help you. The names of the customers are hidden for obvious reasons (you will not want someone highlighting what was wrong in your organization after a third-party partner fixes it).
We encourage our prospects to visit various third party review sites like Capterra, SoftwareSuggest, Google reviews, where our customers have provided their reviews independently so that they can make an informed decision.
We ask our prospects to check out our reviews on Glassdoor. Even though it showcases reviews by employees and ex-employees, it is extremely important. I would argue that it is more important than the ratings provided by customers. A company is nothing but the people who work for the company, and if they are not happy, how will they work to keep the customers happy. Will they go out of their way to help you when push comes to shove, or will they just do 'their jobs'?
We also encourage prospects to see the awards won by us.
However, you need to be careful here as there are many awards which are provided in lieu of payment, and sometimes the jury is rigged. True story – one of our competitors (they heavily spend on marketing) showcase some awe inspiring awards on their website but basic google research reveals that their investors and mentors are members of the jury which hands those awards. Conflict of interest anyone? So, it is important to research the companies providing the awards properly.
Finally, it is possible that in spite of all of these, you may still want to speak to someone. If that is the case, then we encourage you to reach out to any of our client on Linkedin and take their feedback directly. Unlike some companies who list only few logos on their website (another indicator that they are not confident of sharing the names of many clients), we provide a list of many logos on our homepage.
Reducing Cost of failure
In order to reduce cost of failure, we don't ask for lock-ins or long, multi-year contracts. We believe we will be successful only if our customers are successful and if we have to force them to stay with us, then we are definitely not doing a good job.
So the next time you want to speak to an existing customer of a product you are trying to buy, with the belief that you are getting an unbiased opinion, rethink.
We do not seek feedback from existing customers before buying something online. We read the reviews and then decide to give it a shot, based on our own judgement. So why not follow the same practice for purchasing B2B products and software? It is more efficient and effective.
Written by: