As the veil of lockdown restrictions have started lifting across the world, HR departments have a very important role to play in this post Covid-19 Workplace and Workforce Management.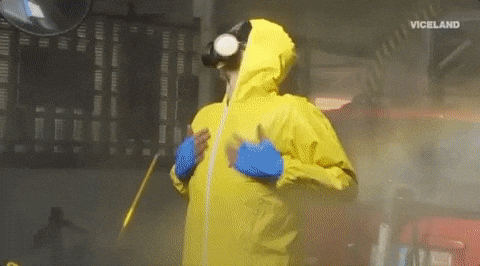 A study revealed that almost 60% organizations never had a work-from-home culture. But when the pandemic started, they were forced to create work from home policies and rules, and provide employees and managers with the tools necessary to manage work remotely.
Now when the corporate world is looking to start going back to offices again, the topmost issues to be resolved in the post Covid-19 workplace are employee health & wellbeing, and workplace safety.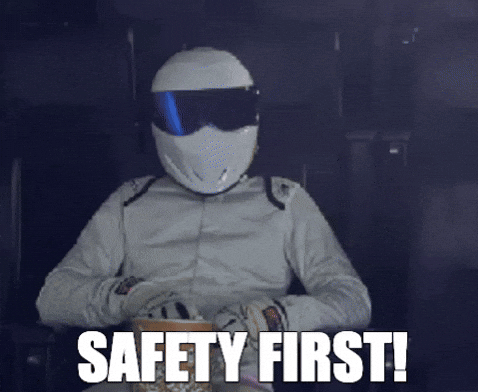 Though the topmost concerns are about employee health, there are other extremely important priorities as well' such as communicating with the teams effectively to address the uncertainties, taking cost reduction initiatives (All experts are advising – CONSERVE CASH) and deciding the rules of who comes to office when (as most companies are not moving to a 100% work-from-office yet because of social distancing norms).


However, employees have all together different concerns primarily around job security and personal & family heath. In such a scenario, it is imperative for the HR departments to try and address these concerns (as much as they can) of the employees as well.
During good times, most (if not all) organizations preach the ubiquitous adage:
'Our people are our greatest assets',
but it is only in tough times like these, when organizations have a chance to actually prove this. And the one team responsible for ensuring this, is the Human Resources department.
To achieve this goal of 'employees first', HR teams can take following steps:
Truly focus on employees first, i.e. put employee issues and concerns first, and other organization initiatives like cost reduction, manpower planning etc second
Develop a rapid response system or team for handling and resolving employees' concerns quickly
Maintain transparency – Ask the tough questions to Management and communicate the answers to the employees
Speak with all employees 1:1 to understand their concerns
Organize 1:1s of employees with their skip level managers/Department Heads/Top management so that they can ask their questions in a 1:1 environment
Organize All Hands meets (or townhalls) and allow employees to ask questions beforehand anonymously, so that they can truly ask what is bothering them without feeling that there would be repercussions against them
Organizing training and empowering employees working from home
Stay positive and communicate positive spirit across team
The HR teams need to embrace this change and establish themselves as the primary change management team.
They must become agile and quickly learn how to coordinate the various activities, design and implement new policies fast, listen and communicate to employees effectively.
Written by: