The one-on-one meeting has been the best solution to study the strengths and weaknesses of every member of a team, and now it has become a buzz word in the corporate scenario, especially with remote work. These short sessions are lucrative and highly productive that facilitates meaningful impacts among the workforce.
Therefore, we have come up with the plan to curate the details on one-on-one meetings, how do they contribute to the individuals' growth and prospects, what are the powers of such sessions and how to conduct a productive one-on-one meeting with every segment of the workforce in this definitive guide. Read through the very end of this fact sheet to become an expert in one-on-one meetings.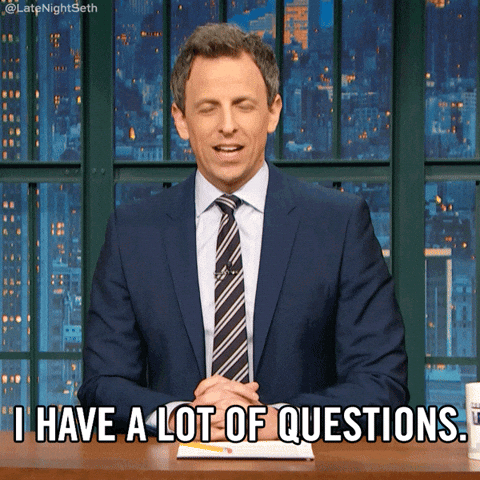 So, let's start with: What is a One-on-One meeting?
These are dedicated sessions organized between a manager and an employee on 1:1 basis to discuss the practical issues faced by the concerned employee while doing their work. A one-on-one meeting is focused on open communication, mostly without any formal agenda. Yes, it is an informal meeting. It does play a vital space for an employee to share all his anxiety and stress factors with regards to his tasks. This meeting would be ultimately an open-ended, highly confidential space for one-on-one coaching and mentorship.
It is tried and tested that every company that works towards conducting regular 1:1 meetings are able to find solutions to a lot of unspoken problems among their workforce.
Productivity Tip💡
It is best advised by the industry experts to make 1:1 meetings a routine task in to become aware of and solve complex business problems before they become too big.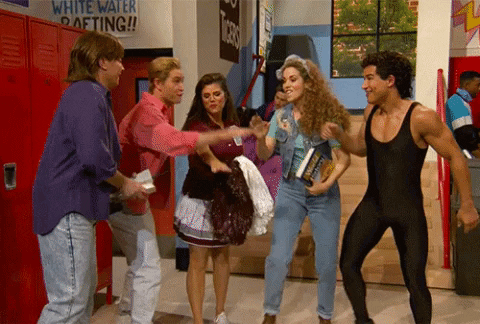 Now, Let's look into: How One-on-One meetings help in increasing productivity of the workforce?
As per Gallup's findings, these sessions pave the way to building a strength-based team which focuses on high engagement of the workforce in every section of the project. Gallup is a global analytics and corporate advisory firm which conducts various studies to help business leaders and corporate firms to understand and solve any pressing issues in the business management lifecycle.
The study portrays that these meetings allow the managers to have specific ideas on how to allocate work for every team member to increase the potential of the whole team. These one-on-one discussions increase the networking skills of a manager or a business leader to a greater extent as well.
Productivity Tip💡
It promotes care and support which eventually increases the confidence and trust levels in the team. With these meetings, the team develops a natural tendency to mitigate the issues to arrive at a solution.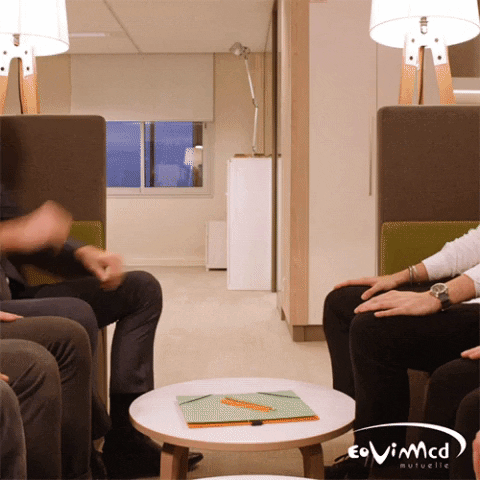 Let's discuss how to implement a strategic One-on-One meeting with every team member?
Here, we are going to stipulate how effectively a manager or a team leader could run a one on one meeting, and ways to articulate the valuable findings in creating meaningful performance management reports.
Checklist for one-on-one meetings💡
Make a list of things to ask your employee, like the challenges s/he is facing, how can you help them, what are their expectations from work, etc.
Start with appreciating the performance and contribution of the individual team member
Then ask your listed questionnaire one by one with an open-ended mindset and in a friendly manner
Give a comfortable space for the employee to speak out their perspectives, expectations and difficulties they are going through, while trying to perform their work
Offer them support where required
Then mutually share your thoughts about the project and establish a plan of action
Finally, give feedback and offer them a coaching or mentorship session based on their line of thought
Now, let's turn our attention to ways to articulate the discussed points in one-on-one meetings💡
Here, the manager needs to create notes on:
Points discussed,
the proposed action plan,
and, a report that stipulates the strength and weakness of an employee to for training or coaching sessions
This is how one-on-one session should be strategically executed to attain its maximum benefits.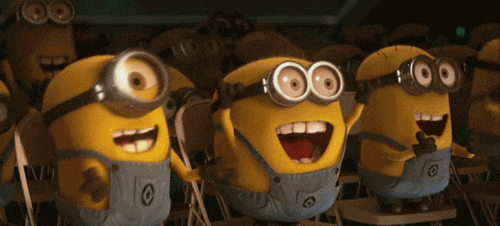 How often should you have One-on-One meetings
"We've had this tradition, in the last eight years or so that we've worked together, where every week we start the week and end the week just meeting one-on-one together, and going over everything that's going on, and reflect on what's going on, giving each other feedback."
Yes, so it's best to have frequent one on one meetings. Once or twice a week is ideal to focus on progress and to have adequate information on tracing out what's going on in the team.
Critical points on the importance of One-on-One meetings
To build a better relationship between a manager and team members.
To share thoughts and ideas on ongoing projects
To develop a flexible action plan to combat challenges
To know the strength, weaknesses, opportunities and threats (SWOT) analysis of the team as a whole
To give space for employees to vent out their grievances and resentments
To promote effective communication in a team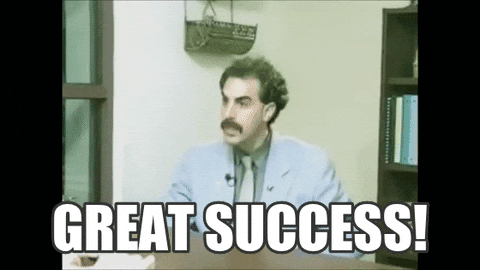 Intel's Andy Grover stipulated the importance of one-on-one meetings in his book, "High Output Management" and explained how these sessions helped him and his company. He explains the value of one on one meetings –
"Ninety minutes of your time can enhance the quality of your subordinate's work for two weeks, or for some eighty-plus hours."
Hope now you know the importance of one-on-one meetings and have all the details you needed to know to conduct stellar one-on-one sessions with your employees.
Written by: